King Street Artworks is a free, open-door creative space supporting the mental-health and wellbeing of our community. We facilitate recovery and build resilience through inclusion, connection and creativity.
Our book King Street: 25 Years is out now. Click below to view.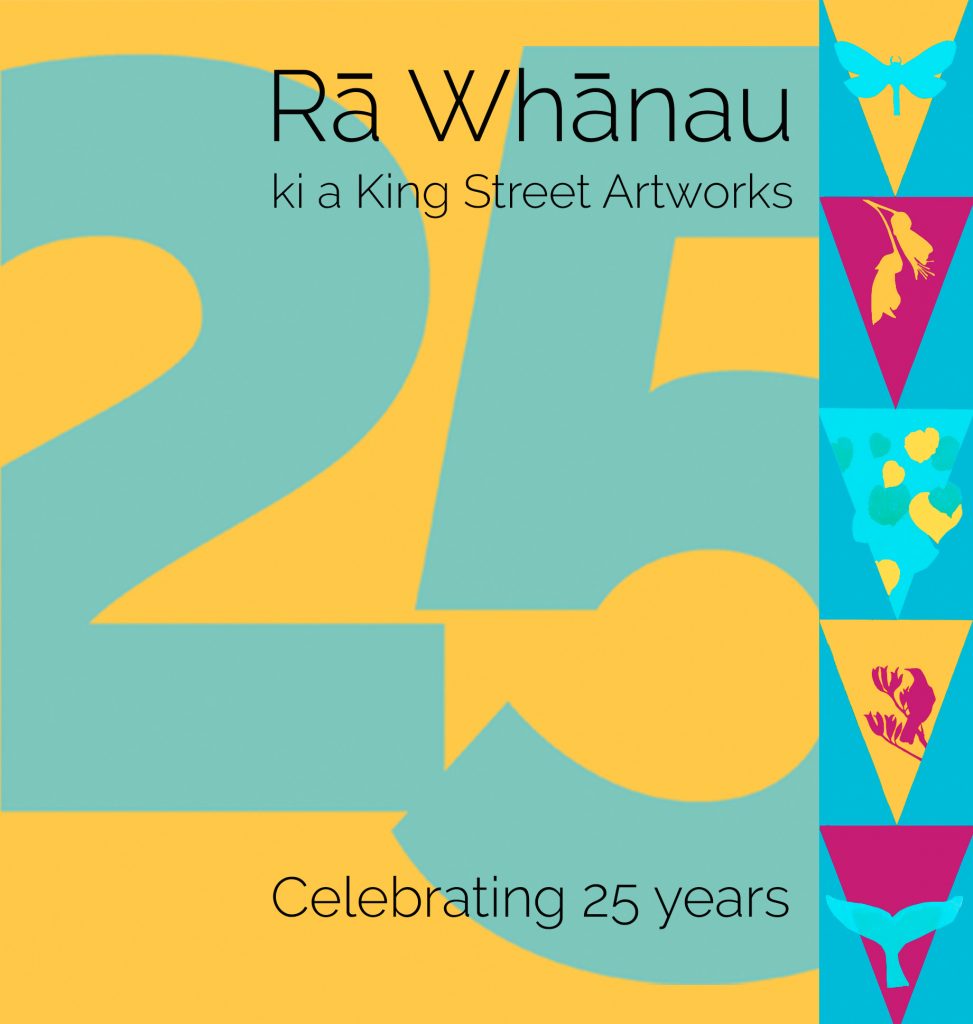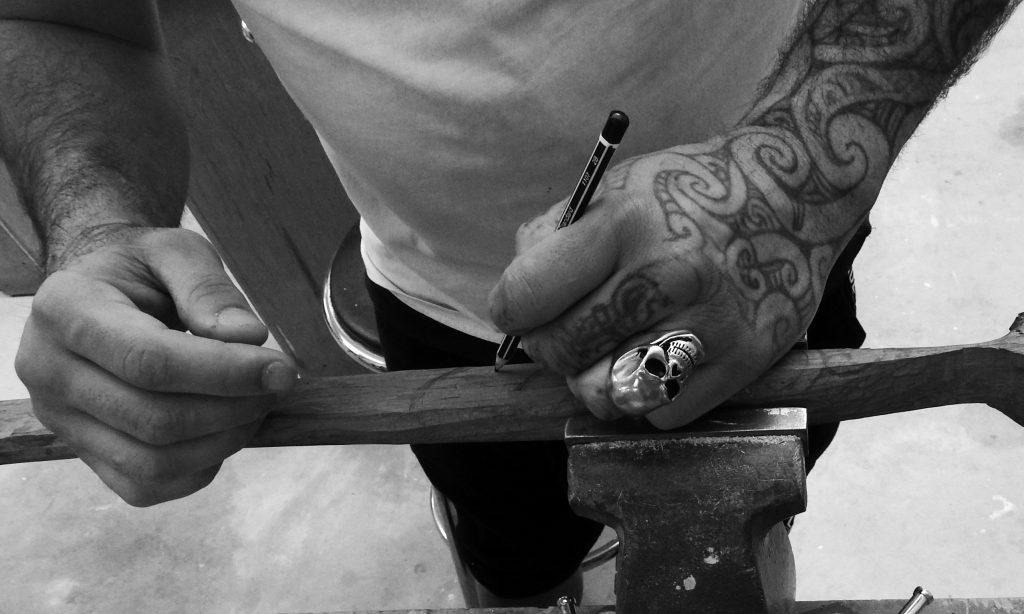 ---
Our funders

We would also like to thank our un-named funders and the kind people in our community who support us with donations of materials and time.