King St. currently requires Artists to book in to attend. Please email kingst@kingstreetartworks.co.nz or ph. (06) 378 9777. Masks are required in the workshop
King Street Artworks is a free, open-door creative space supporting the mental-health and wellbeing of our community. We facilitate recovery and build resilience through inclusion, connection and creativity.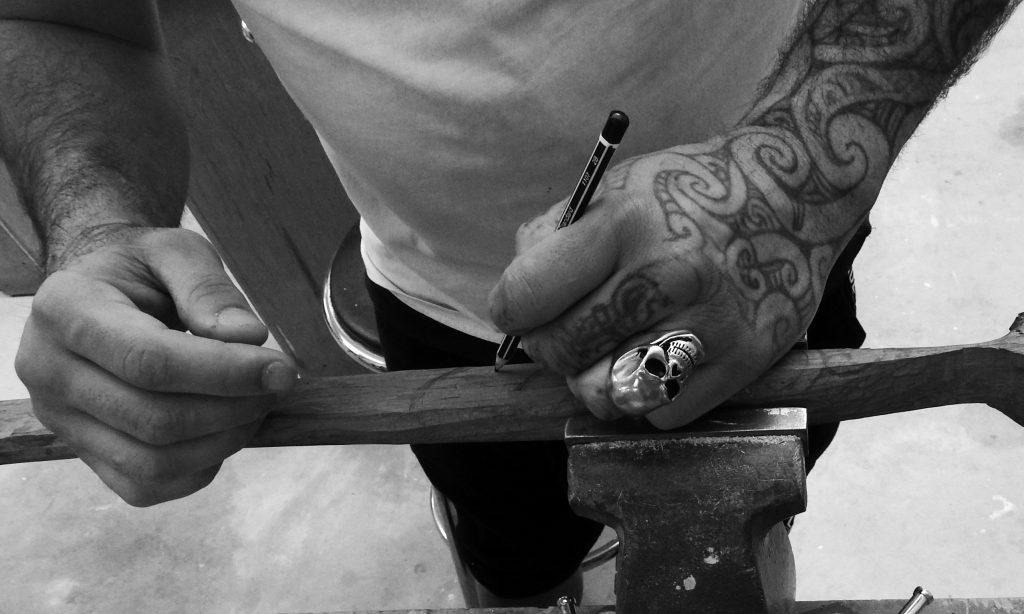 ---
Our funders

We would also like to thank our un-named funders and the kind people in our community who support us with donations of materials and time.